Currently, I'm just one in a huge crowd, a prospect who has seen so many "dribbbles" and who learned a lot of new techniques.
Today's post is about… me. With your permission and hoping I'm not too selfish, I'd like to show you some of my latest CSS3 designs.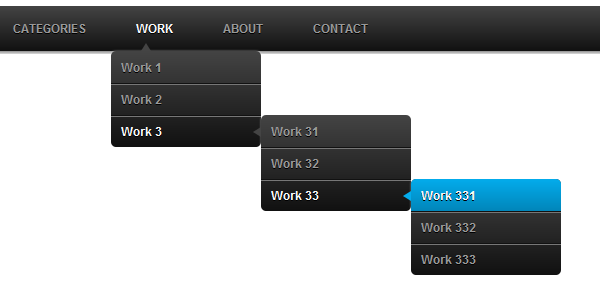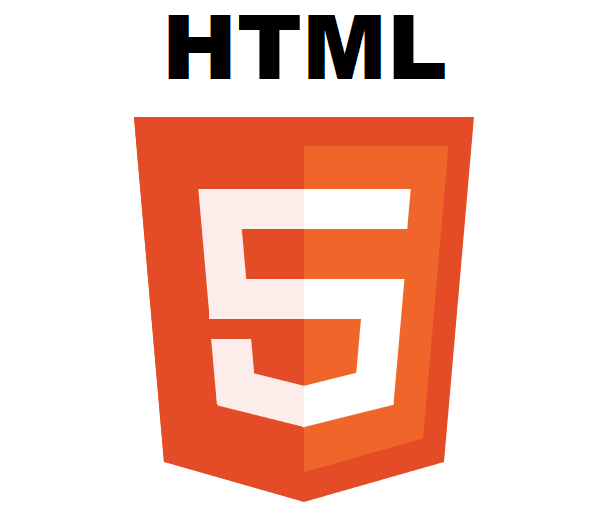 Ready to play
If you think I'm a good prospect, and you think I've got what it takes to became an draftee, then I'd appreciate if you could send me a Dribbble invite.